Distributors of irrigation equipment and manufacturers of plastic pipes
Irrigation equipment: We sell irrigation equipment straight to the public at wholesale prices! Whether you need one sprayer or a complete setup, we can supply it and provide years of experience to make it work in the best possible way for you.
Typical sprayers and equipment we supply:
Micro sprayers
Popup sprayers up to large canon sprayers
Irrigation pipe fittings
Galvanised pipes and fittings
Irrigation controllers and valves
High pressure pipe fittings
Watertanks and storage
Pumps for fish ponds up to large scale irrigation
If we do not have what you need in store, we can probably order it for you
Manufacturers of plastic pipes: As manufacturers of plastic irrigation pipes, we know we can provide it to you at the best price possible while not compromising on the quality of the pipes. We provide pipes from only a few meters up to kilometers, from micro sprayer piping up to 110 mm high pressure pipes and fittings suitable for large farm irrigation projects.
The ranges of pipe we manufacture and supply:
"Spaghetti tube" (Drip systems): 1, 1.2 and 1.5mm
Micro tube for micro sprayers
LDPE pipe: 12mm up to 50mm (3 bar pipe)
HDPE pipe: 25mm up to 110mm (up to 16 bar)
If we do not have what you need in store, we can probably order it for you
Sprayers and fittings for your home
Whether you need a single micro sprayer or help to get your entire garden lush and green, we have everything you might need, including irrigation computers to automate the spraying task for you. Some of the quality brands we keep: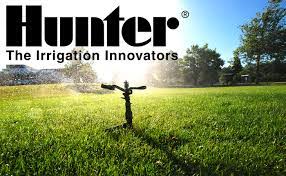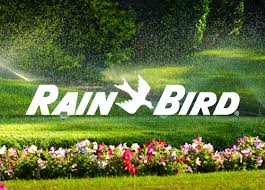 Large scale systems for businesses and farms
Do you need a great environment around your business? Or setup and maintain your hectares of farmland under irrigation? We supply and maintain the heavy duty sprayers, piping and pumps to keep your crops growing!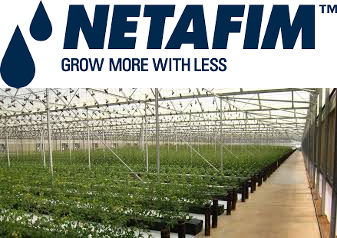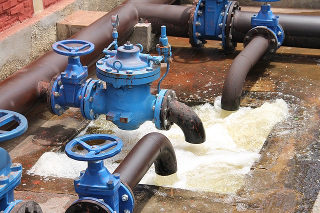 Pipe manufacturing
From the small micro sprayer piping up to kilometers of high pressure large size pipes, we will ensure you have the best possible pipes at the best prices. No one wants a burst pipe under the ground! Since we produce the pipes ourselves, you are buying straight from the factory.